Optimizing with SEO Quake
Perhaps one of the best extensions Joomla website users can have when optimizing their site is SEO Quake. It's a plugin for Firefox but it works as an extension for Google Chrome as well. It can be easily downloaded from their respective extension/plugin sites (i.e. Chrome store) to conveniently view information about the sites that you want to analyze, may it be your own Joomla site or a competitor's.
The tool is very useful because it covers most of the basic information you need to know about a website when working on your optimization. Just go to a specific website and you'll see a bar on your browser that will give you the site's page rank, number of backlinks, as well as the number of inbound and outbound links. The numbers and labels on the browser are easy to read and pick up.
But that's not all. The best way to use this SEO plugin, in fact, is to do a keyword search. Once you've gotten the search results, you'll notice that each result will have a small column underneath it, showing the same information you'd see if you actually click on each link. This allows you to collect information about other websites that fall under your niche with a single search online, allowing you to better compete with these other websites for the page rankings.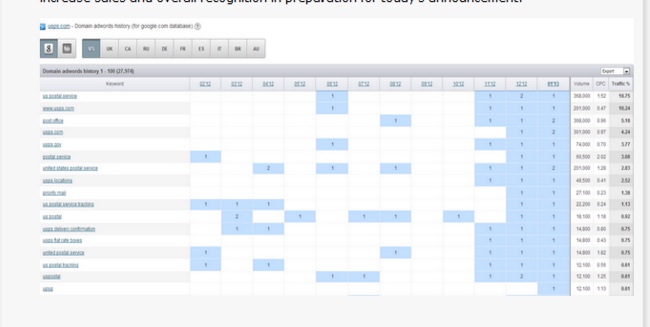 SEO Quake is definitely a good SEO plugin to use, especially for beginners who want to give their Joomla SEO a good headstart.